What is a Year-Round School Calendar?Amazing Education Method
What is a year-round school calender?what exactly look like?
Many people think that there is only one type of school schedule, but there are actually multiple types.One such option includes a year-round school calendar.
This means that the school has shorter breaks during the year rather than longer summer and winter vacations.
What is a Year-Round School Calendar
A year-round school calendar is one in which students are not on vacation for two months or more each summer.
Instead, they attend class throughout the year with breaks at Christmas/New Year's , Martin Luther King Day, Presidents' Day, Memorial Day, Easter Monday, Veterans' Day weekend, Thanksgiving and winter break.
Students who are enrolled in a year-round school attend school the same number of days as students on a traditional calendar schedule. A year-round school calendar is organized into nine-week quarters.
In addition, year-round schools are organized by tracks, which align with specific schedules and courses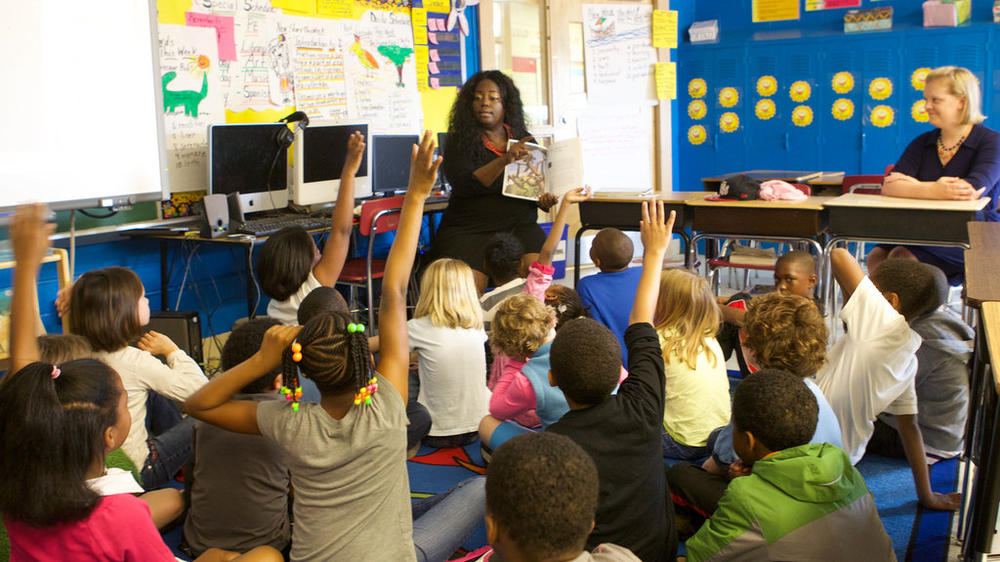 The benefits of year-round school calendar
Year-round school calender has been shown to be beneficial for students because it provides an uninterrupted learning environment.
It alsosometimes known as a multitrack school calendar, include fewer classes to schedule, increased use of space and resources, less disruption due to weather-related learning loss, and better attainment of education standards.
That it helps prevent summer learning loss , children have a greater opportunity to take more electives, students may attend school in an alternating pattern of five-week sessions followed by one-week vacations or four weeks on/one week off, and the calendar allows for a longer vacation at Christmas.
It also allows teachers to provide more intense instruction during the academic year without having to worry about summer vacation
What are the possible drawbacks to a year-round school calendar
The term "year-round school" has become a buzzword in education, and many people have definite opinions about whether or not it is a good idea.
While there are questions about how well year-round schooling will work, there are also legitimate concerns about what effect it might have on students and teachers if put into practice too quickly without proper understanding of the possible implications.
There may be some immediate benefits to year-round calendars, but those benefits can be outweighed by potential detriments that could harm both learning and morale.
How a year-round school calendar splits?
A year-round school calendar splits the academic school year into three periods, with each period lasting approximately three months
The first and second periods are typically shorter than the third, as they fall during summer and winter break.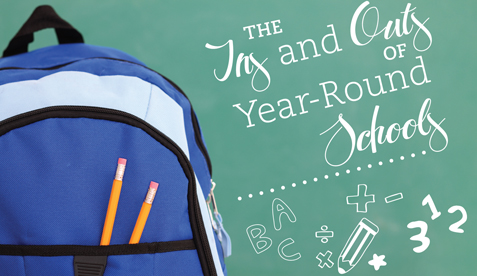 This system is designed to give students more time in class without extending the length of a traditional nine-month school year
Students attend class for about six hours per day during each period.
F.A.Q What is a Year-Round School Calendar
What is the difference between year-round school and regular school?
A year-round school calendar is spread out more evenly over the year. Students get more frequent breaks, but their breaks are shorter and they don't get a traditional 10- to 12-week summer break
What does a year-round school year look like?
The most typical instructional/vacation year-round pattern is called the 60/20 calendar (60 days of instruction followed by 20 days of vacation and the second most popular is the 45/15. There are numerous other possible patterns, but they are not common
Should kids have year-round school calendar?
Year-round schools calendar are better than schools with a long summer break. … Students in year-round schools are less likely to have to miss school for a trip that isn't in the summer. Frequent breaks are good for students.
They have less stress when they go back to school after a short break.
Conclusion
The year-round calendar is a great way to help students succeed academically. This also helps parents with the child care process, as there are more opportunities for working families and older children who can provide some of their own supervision.
Implementing this type of school schedule will take time, but it may be worth it in the long run if you want your kids to excel at academics and enjoy themselves while learning!